How to Increase our Instagram Followers?

Buylike Manager
It Takes 3 Minute to read this article
---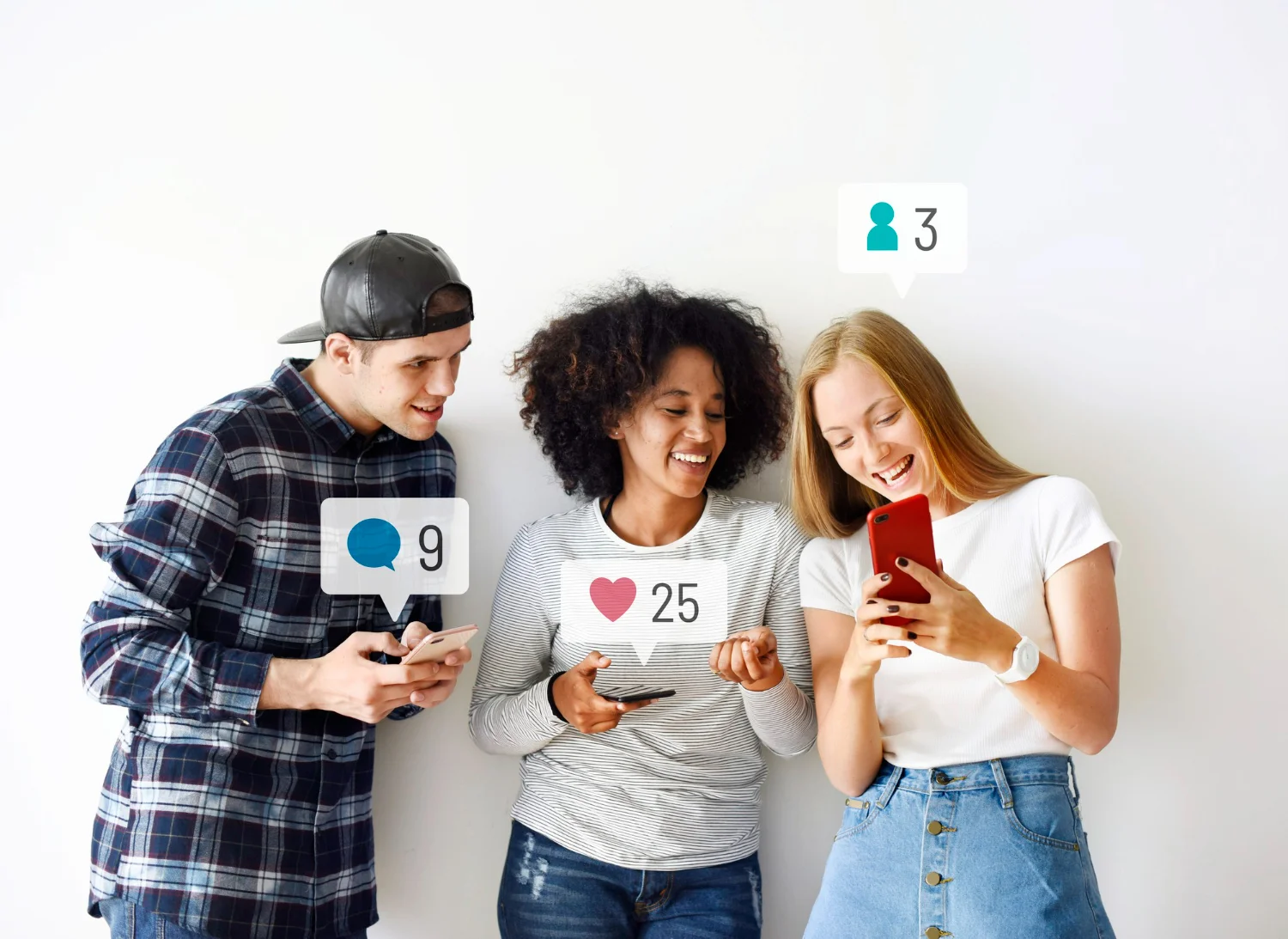 Instagram follower increase
It can be said that these days Instagram has become one of the cyberspace giants in the world. As you know, the desire of every Instagram user and also the most important principle of success on Instagram is to have a lot of real followers.
It will be especially important for business pages that want to sell their products through Instagram. Today we want to introduce you to ways to increase your Instagram followers so that you can prepare suitable pages for yourself in the future.
Ways to increase Instagram followers:
As mentioned above, today we want to talk about ways to increase Instagram followers. Solutions that are embedded in the features and capabilities of Instagram and you will be able to attract real Instagram followers for your page with just a little care and time.
Instagram profile page:
The most important Instagram page of each user is its profile page. On this page, your published posts and stories are displayed for other pages and it has important sections such as your Instagram bio, which we will discuss in the following. We talked about the Instagram profile page and that this is your main page, and if we want to give a real example for this page, we can compare it to a shop window.
Of course, when you want to buy a product, first of all, pay attention to the shop windows of the relevant shops. On Instagram, when a visitor sees your page, they will pay attention to the content of your profile page at first glance.
So be careful in generating content and explaining the purpose of your page on your Instagram profile page.
Bio Instagram:
Bio Instagram is your Instagram ID. In Bio Instagram, you can encourage people to continue checking your account. The importance of this part of the Instagram profile page is so high that some large companies obsessively choose the text for this part. So you also write interesting texts related to the subject of your page. You can even put an external link in this section.
Connect with others:
Having an intimate relationship and providing conditions for interaction with other pages, especially pages whose subject matter and content are similar to your account, can increase the potential of attracting and visiting your account. Fortunately, no restrictions or fines for further interaction and exchange on Instagram threaten the relevant accounts.
Use hashtags:
The hashtag feature is very important. You can use hashtags to redirect people who are interested in your page to your account.
Recently, Instagram also made it possible for pages to follow hashtags so that hashtags can be followed that whenever stories or posts with this hashtag are posted on Instagram, they are displayed in the home section of the followers. Well, with these descriptions, not using hashtags is like committing suicide. Be sure to use hashtags about the subject of the page and the posts you publish, and avoid irrelevant hashtags. Also, try not to increase the number of hashtags in each of your posts by more than three tagged words, and these three tagged words are important and popular.
Get to know your followers:
Recognizing your followers and account visitors is one of the important principles of increasing followers and success on Instagram. If you know your followers, or in other words, the audience of your pages and posts, who are more from which section of the society and with what characteristics, you can easily adapt your activities to them to achieve significant success in a short time.
Enable the insight feature:
One way you can easily get to know the characteristics of your followers is to enable the insight feature, which is enabled for business pages or businesses that have changed their Instagram profile to Business Profile.
You can also easily change your account to Business Profile. Previously, upgrading an account to this feature was a bit difficult and you had to have an account on Facebook, then set up that account with your Instagram account to turn your page into a business profile, but now you can easily and with just a few touches this feature Activate on your page.
Having a page with the right followers:
Suppose a visitor sees your page. The first thing your page can do for an attractive viewer is to have the right followers at the top of your account. This becomes even more important when you want to sell your products on Instagram.
So having a page with the right followers can speed up the page's progress and gain the initial trust of the viewer. If you do not have an account with high followers, you can also provide this possibility by buying Instagram followers.
Thanks for review
Your comment has been submitted and will be displayed after approval.

Login to your account to chat with users.