Instagram offers mass deletion and other new features for account control

Buylike Manager
It Takes 1 Minute to read this article
---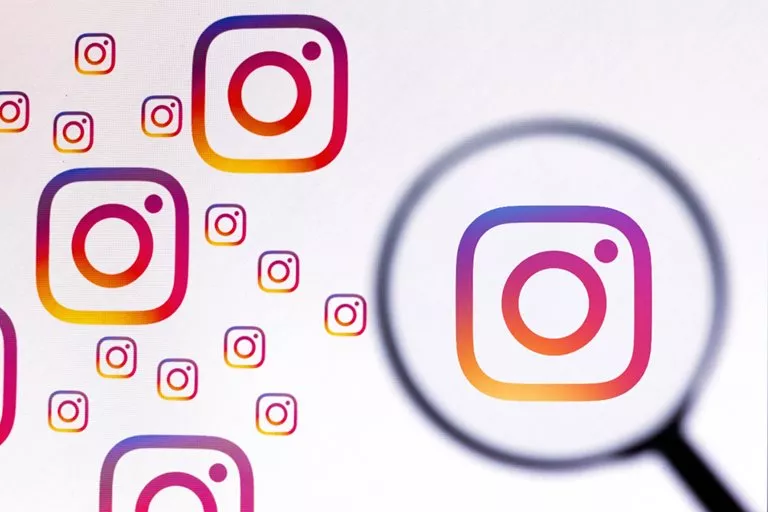 In addition to providing the ability to delete groups of posts and comments, Instagram provides the ability to review past interactions and users' search history on its platform.
Instagram announced that it will add a new feature to its platform that will make it easier to delete posts, comments, and other activities on the platform. In addition to the ability to delete in bulk, this social network will provide users with new features for account control that make it possible to review past interactions and search history.
According to Engadget, the new features of Instagram will be available through a new section in the user profile section called your activity. The photo-sharing platform stated that the purpose of introducing these new features was to facilitate the review and elimination of past interactions. Before the release of this news, it was possible to delete past likes, comments, and posts on the Instagram platform only manually and individually, and the only way to delete them in bulk was to delete the account completely.
Your activity section Shortcuts for viewing past posts and stories that provide likes and comments on other users' feeds; This section also contains shortcuts to check the time spent on the platform, the history of searches and clicks on links, and account-related activities such as username changes.
Instagram first unveiled changes to its new features in December 2021. The social network announced at the time that the new features could provide a more complete understanding of the information shared by users, especially teens. The program has recently come under pressure to add features to keep younger users safe, and it now appears that simplifying the ability to delete activity history is one of the platform's steps to reduce this pressure.
What do you think about adding a mass delete feature to the Instagram platform? Can checking activity records help keep users safe?
Thanks for review
Your comment has been submitted and will be displayed after approval.

Login to your account to chat with users.