The latest Instagram update was released to improve DirectMessage

Buylike Manager
It Takes 1 Minute to read this article
---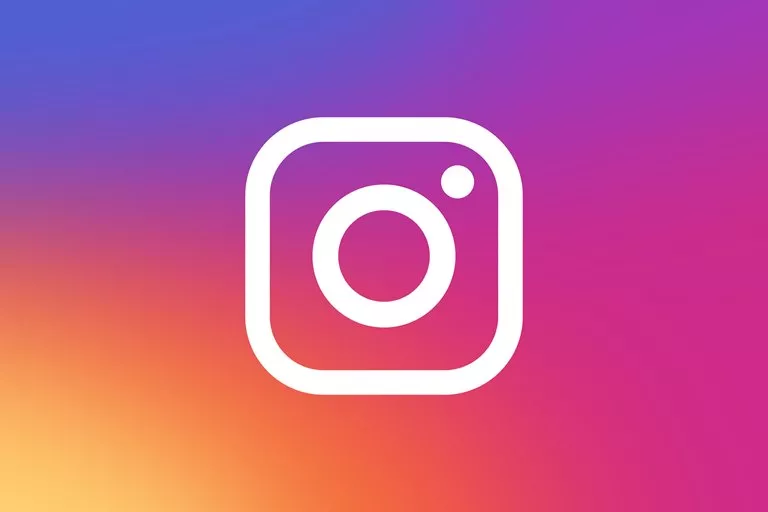 Meta has recently launched a collection of updates for Instagram to improve its messaging app. Users can now reply to new messages without scrolling through the direct message.
According to AndroidCentral, after new updates for WhatsApp and Messenger, Meta has now introduced a set of features for Instagram. This update makes it easier to share posts and reply to messages. One of the useful changes made to Instagram Direct Message is the ability to respond to new messages while browsing the main page.
This way, when you browse the main page, without scrolling to the direct message page, the corresponding message will appear at the top of the main page, which will allow you to respond quickly.
Additionally, when you want to share a post with your friends, you can now do it faster by pressing and holding the "Send" button. This will display a row of "your closest friends" with whom you can quickly share the post without interruption. On the other hand, if you go to a direct messaging page, a row will appear at the top of the page showing you who is online and available for chat.
Meta is also working on a new feature on Instagram that was recently released on Messenger. The new voice messaging feature lets you send messages to your friends without sending any notifications, which can be very helpful late at night. Instagram has also introduced a new lo-fi chat theme and the ability to send polls in group messages, which it has inherited from Messenger again.
Soon, users will be able to share previews of their favorite tunes thanks to integrations with some of the best music streaming services like Spotify, Amazon Music, and Apple Music. This will allow users to preview up to 30 seconds of a song directly in the chat, which can be great for music discovery.
These features were recently released after Meta introduced features in new WhatsApp updates, indicating that the company intends to upgrade its messaging apps with its new features. New Instagram features are now available "in selected countries" and will be released to users worldwide soon.
Thanks for review
Your comment has been submitted and will be displayed after approval.

Login to your account to chat with users.