Instagram's blue tick verification badge is now available as a paid service

Buylike Manager
It Takes 1 Minute to read this article
---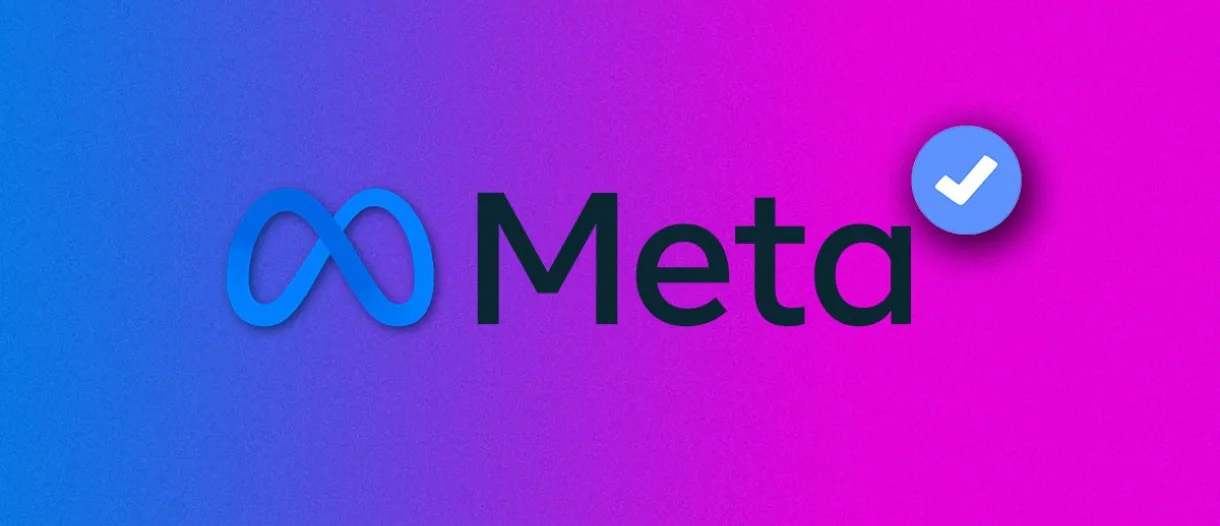 Following in Twitter's footsteps, Instagram and Facebook are testing a paid verification feature called Meta Verified, which grants users access to the coveted blue tick in exchange for a monthly payment of $12. According to The Verge, the paid verification feature costs $11.99 per month, but if you purchase it via a mobile device, the cost increases to $14.99 due to the commission that Apple and Google charge on transactions made through their app stores.
Mark Zuckerberg, CEO of Meta, has stated that Meta Verified accounts will be granted access to the verified badge and that subscribing to the monthly service will prompt the algorithm to display your account more frequently. Furthermore, subscribers will receive priority when seeking assistance from Meta support. The paid verification feature will initially be available in Australia and New Zealand this week, with more countries to follow soon.
The Meta Verified service requires certain prerequisites that have not yet been fully disclosed. Only individuals over the age of 18 are eligible to subscribe to the service, and those interested must provide a national ID card that matches their Facebook or Instagram profile name and picture.
Meta Verified is similar to Twitter Blue, which costs $8 per month and allows access to the blue tick verification badge. However, unlike Twitter, Meta has stated that accounts that have previously received the blue tick will not be affected by the new subscription service. Twitter, on the other hand, has announced that all previously verified accounts will lose their blue tick if they do not purchase the new subscription service.
Subscribers to Meta Verified will also have access to a unique set of stickers for the Stories and Reels sections and will receive 100 free stars each month. Stars are a digital currency that can be used to financially support content creators on Facebook.
Mark Zuckerberg has confirmed that businesses cannot currently use the Meta Verified subscription service. Additionally, if you change your profile picture, name, username, or birthdate, you will need to go through the verification process again.
---
Thanks for review
Your comment has been submitted and will be displayed after approval.

Login to your account to chat with users.